We produce over a dozen types, both for the insole and for the bottoms. Our production capacities reach 100,000 pairs a day. We have a special hardening furnace from the German company DEGUSSA, which guarantees constant strength parameters of stiffeners.
For their production we use only elastic band with approval, and the production is in line with the industry standard, approved by CELAPO in Krakow.
Our offer includes many designs. We send samples of stiffeners to those of you who so wish. We guarantee professional and reliable service as well as fast delivery times. At one-off orders over 100,000 we use price discounts.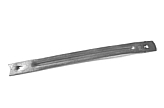 Denotation
Slope
Length
PS-A
15
62
67
72
78
83
P5-2
20
82
90
98
105
112
P7-2
20
106
114
121
129
139
P8-B
25
89
95
101
101
113
P9-C
30
101
107
113
119
125
S

tiffener designed for

PU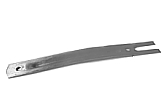 Denotation
Slope
Length
13
15
111
116
123
130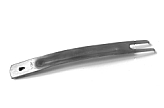 Denotation
Slope
Length
K5A
40
100
105
111
117
123
130
K5B
60
96
102
108
114
120
126
K5C
80
96
102
108
114
120
126
RAMONA
30
90
96
104
110
117
124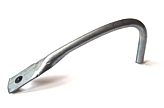 Denotation
Slope
Length
Rurka
149
164
Largenes of slope and lenght of curling for individually ordering
Tape: 16 x 1,1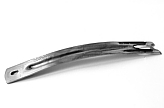 Denotation
Slope
Length
1*
10
98
110
110
117
128
2
20
98
110
117
128
3
30
98
110
117
128
4
40
110
117
128
4,5
45
110
117
128
5
50
110
117
128
6
60
110
117
128
Tape: 16 x 1,2 / 16 x 1,5 *15 x 1,1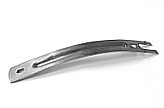 Denotation
Slope
Length
art 50
50
96
106
115
125
Art 40
30
96
106
115
125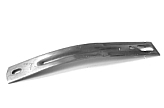 Denotation
Slope
Length
F4
40
105
115
121
Tape:  16 x 1,1 / 16 x 1,2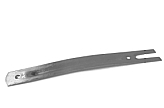 Denotation
Slope
Length
7F
10
106
114
121
Stiffener designed for PU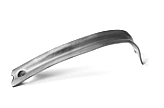 Denotation
Slope
Length
50
50
105
120
Stiffener designed for PU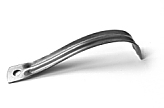 Denotation
Slope
Length
F17
60
118
130
Stiffener designed for PU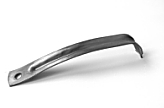 Denotation
Slope
Length
231
70
107
114
Stiffener designed for PU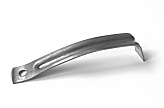 Denotation
Slope
Length
TAR 1B
60
120
Strain hardening under the heel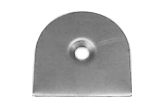 Spring for monkey – type lasts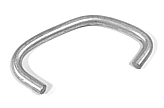 Adaptor for monkey – type lasts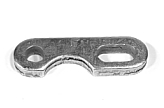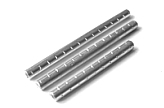 Lenght: 45, 50, 55, 60, 65, 70, 75, 80
Strain hardening under the heel